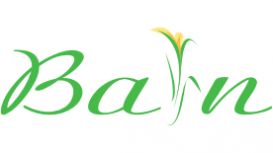 What if your gardeners in Crewe could be hired from a single place where you knew they'd always be highly trained professionals? Where every service was delivered under a full quality guarantee? And where you'd have plenty of chance to discuss your plans with an expert before you confirmed your service?
That's precisely what you'll get with Bain's Gardeners. We operate seven days a week, so this service is perfect for getting domestic or commercial care for any garden space.
Giving us a call is the quick and easy way to reach us. And it's equally simple to send us your details via our contact us form. We're here to help you 24/7, and we'll be happy to answer any questions you might have about our services or the experts delivering them.
---
Services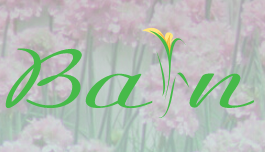 Garden maintenance: we send a team of two professional gardeners who'll walk round your property with you in order to get you the care you need.
Garden design:
your design services can help you improve any garden space. We can help with design process, or plan any requested jobs for you.
Garden fencing:
installing a new garden fence needs to be done by professionals with the latest equipment in order to be safe, solid, and secure.
Planting:
all the conditions that your new plants will have to grow in are considered when the experts we send to you arrive to start your planting.
General garden clean up:
a general garden tidy can be set up to happen seven days a week, at whatever time is best for you - even on short notice.
Landscape gardeners:
your gardeners will always discuss your plans with your first. This means you'll always know the rates and results you'll get.
Reviews and Ratings
We do not have any reviews about Bain's Gardeners in Crewe available right now.