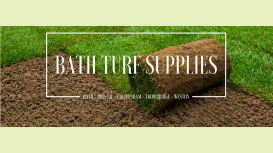 Bath Turf Supplies have a long-standing tradition of distributing turf through the South-West. As a family run business, we've been offering our service through the region for a generation. We deliver various grades of turf, screened topsoil, decking and the benefit of our landscaping experience by request.
We offer competitive prices and concessions for bulk orders by negotiation. Ongoing consultation is available for customers to ensure your turf thrives for the long-haul.
---
Services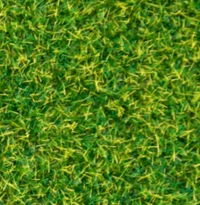 Bath decking has emerged as an in-demand service in recent years. As landscapers we've been offering decking for over a decade. In addition to turf, our team distribute and offer installations throughout the Bath, Avon & Somerset area. Today we're among the south-west's leading decking specialists.
Decking is forever evolving. New designs and materials enter the market and our strive to keep pace with fresh trends. We tailor our services to our clients needs. Whether your priority is cost, resilience, low-maintenance or ornamental decking we'll steer our advice accordingly.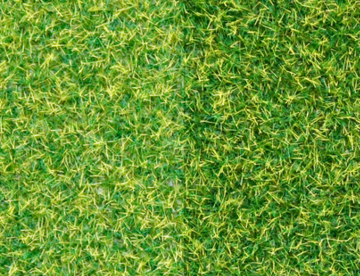 If you're looking for topsoil in Bath, you'll know a foundation of topsoil is essential for turf growth. Lest your garden has an adequate base of soil, your turf will never become established and fulfill it's potential. When sourcing your topsoil via us or elsewhere, ensure it meets the right requirements.
Perhaps you're confused about how much to order? Contact us with the dimensions of your lawn and we'll offer you guidance. We quote by the tonne or cubic meter. In addition to topsoil and turf supplies, we also provide a landscaping service. We'll level your garden dispersing the topsoil evenly and at the right depth. Let us do the heavy-lifting for you.
Reviews and Ratings
We do not have any reviews about Bath Turf Supplies available right now.