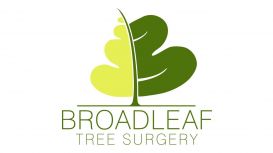 Broadleaf Tree Surgery are award winning tree surgeons in Kent. Services include tree surgery, crown lifting, crown thinning, deadwood removal, full crown reductions, hedge trimming, non evasive bracing, stump grinding, tree planting, tree removal and woodland management. Broadleaf Tree Surgery was set up in 2015 with the aim to provide high quality workmanship, the very highest levels of customer service and satisfaction while still being cost effective. Broadleaf Tree Surgery believe in a prompt and reliable service that you can rely on.
Services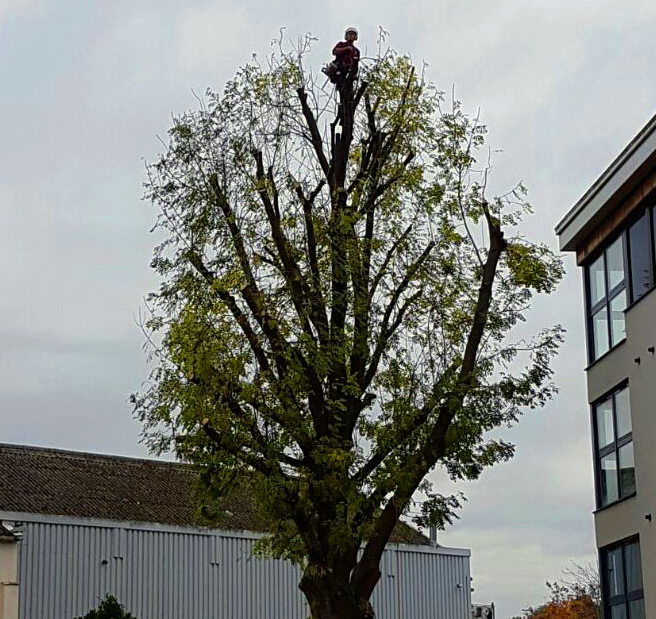 Broadleaf are able to carry out a variety of different tasks including full crown reductions, crown thinning, crown lifting, deadwood removal, tree removal, woodland management, hedge trimming, stump grinding, tree planting, and nonevasive bracing. Below is a description of each of these different tasks so that you can consider for yourself what you would like to achieve.
Reducing the overall volume and size of a tree's crown, while maintaining the natural shape of the tree– It may be that you would like to keep your tree but you want more light in your garden, or you feel uncomfortable with the tree's size given its proximity to your property. Typically we use a technique called drop crotching. This is where the arborist in the tree prunes to the most suitable growth removing the weaker leaders to produce both a natural and balanced crown.
Reviews and Ratings
So pleased with the work Aaron and his team have done! From the start, Aaron communicated promptly (unlike other tree surgeons I've dealt with) which got my approval but his swift quotation, professional and friendly service, knowledge of his subject and having heavy-duty tools to get the job done quickly would make me heartily recommend Broadleaf. After having stumps ground out I prepared to rake bits of the tree out of my lawn for weeks to come but it was all cleared up and looked tidier than when they arrived! They are the third tree surgeon I have used this year and by far the best. Many thanks.
Thanks, Broadleaf TS, great job with removing tree + rejuvenating hedges, etc. Very professional, left the place spotless. Would recommend you all day and will be back for further work when needed. Thanks again.
I was impressed with how quickly Aaron came around to give me an estimate. The price was very competitive and Aaron was so knowledgable. plus really cares about trees, that I didn't hesitate to choose his company for the job. On day one the team arrived promptly. They were all extremely smart, polite, hardworking and tidy. We had a number of giant conifers that needed reducing by half next to our driveway and in our back garden. It was a big job and we aren't the easiest house to get to but Aaron and his team took it all in their stride. The work was carried out safely and efficiently plus they tidied up daily and the site was spotless on completion. They even did a couple of good deeds for my neighbours! I rarely recommend companies because I only recommend when I can't fault them. This is a company that I cannot fault and would highly recommend them to everyone.