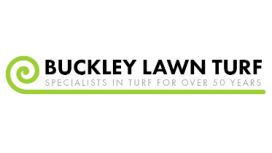 Your garden should be an area which you can be proud of and a place where you can relax. Here at Buckley Lawn Turf we provide a variety of products and services, none more important than our locally grown, high quality turf .
Operating throughout Loughborough and the surrounding areas, we can help enhance your garden or landscaping project with our efficient turf laying services. Our team can carry out a full scale revamp of your garden, regardless of whether it's for a domestic or commercial property.
With over 50 years of experience under our belts, we're the leading provider of turf and as professional tradesmen we can carry out full ground preparation for any task.
We even provide delivery of your turf to you on site if you wish to lay it yourself.
---
Services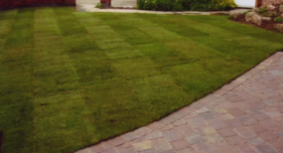 At Buckley Lawn Turf we pride ourselves on providing unrivalled landscaping services, planning and carrying out the work on your garden or green space to achieve the ultimate finish.
Our landscaping gardeners are professionally trained and we have over 50 years of experience in the industry. You can rely on us to provide a variety of services to suit your budget, including: fencing, walling, patios, slabbing.
With our extensive knowledge and expertise we take the time to evaluate and understand your landscaping project, advising you on different aspects and presenting you with a variety of high quality materials to choose from.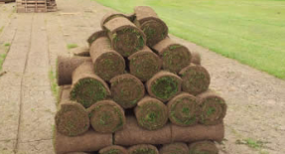 When you have a large commercial property in need of fresh turf to transform the look of your premises, look no further than Buckley Lawn Turf.
We can deliver lawn turf directly to you and, with trained tradesmen in our team, can lay the turf for you, removing the hassle from the process. Over 30 years of experience providing quality turf for Loughborough and the surroundings areas has made us a leading expert.
With competitive grass turf prices and guaranteed quality from our locally grown turf your property can be easily transformed, whether it's office space, a public sector property or any other kind of commercial land.
Free delivery on all our services.
Reviews and Ratings
We do not have any reviews about Buckley Lawn Turf available right now.