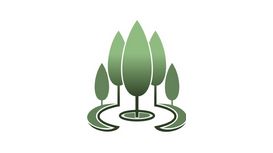 Essex Gardener offers these services in Colchester, Langham, Harwich, Chelmsford, Kelvedon, Maldon, Dedham, Braintree, Kelvedon, Pattiswick, Harwich and other locally surrounding areas. Essex Gardener is a Colchester based company employing an experienced team of local gardeners. Essex Gardener has been providing gardening services for many satisfied clients since the company was started in 2008. Brought to you by professionals, Essex Gardener offers a broad range of garden maintenance packages with gardeners visiting various sites and gardens spanning Colchester and the surrounding areas every day.
Our expert gardeners can offer professional help and advice. For more information please call us or email using the contact form. Essex Gardener can clear overgrown plots and forgotten pieces of land and return neglected spaces into blank canvases for further development or as part of a simple maintenance program.
---
Reviews and Ratings
We do not have any reviews about Essex Gardener available right now.