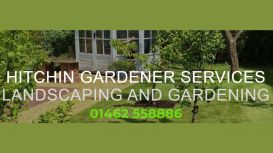 About the Business
Premium
We are a reputable landscaping and gardening company dedicated to serving both domestic and commercial clients with aptitude. We aim at helping you create beautiful gardens that complement your home and perfectly blend in with their setting. We delight at meeting our client's diverse needs in creating a thicker, greener, and weed-free outdoor environment.
We understand that your home is a significant investment, and we thus offer groundskeeping maintenance services with incredible landscape ideas to match your style and elegance. If you have been all over the internet looking for 'the best gardeners near me', then you are on the right page. We will give you some regular lawn care, one-off clean-ups during select days at a great hourly rate and even end of tenancy cleaning services.
Business Services
---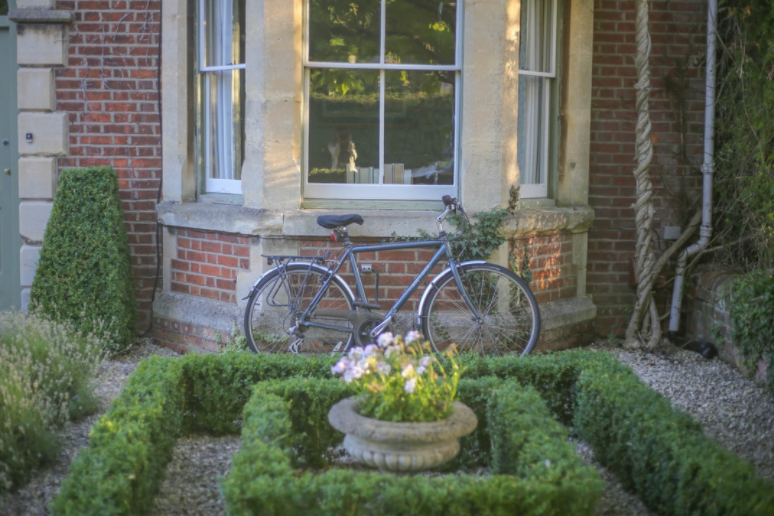 Rosemary Verey, the famous garden designer, once said "True gardening is as much about the bones of a garden as it's planting'. Few, if any gardens are complete with some form of soft and hard landscaping. The right use of hard and soft surfaces and structures add character and structure to a garden. Designing or redesigning your garden is exciting.
A key part of our service is incorporating the landscaping you desire into your garden (please note we are not landscaping gardeners/garden designers, although we will happily give our advice if you would like!)
Landscaping ideas begin with good research – be inspired by your friend's houses for example. Consider the size and layout of your garden, and how you want to make it work for you. Then start sketching or drawing out how you can make your garden achieve your dreams.
The core components of garden landscaping we provide are:
Lawns;
Planting;
Plant/Flower Beds;
Hedges;
Paths and patios;
Decking;
Water Features;
Lighting;
Walls and Fences – Boundaries and internal;
Zoning areas (dining, playing, shading etc.);
Small structures and buildings such as pergolas and greenhouses.
Location & Hours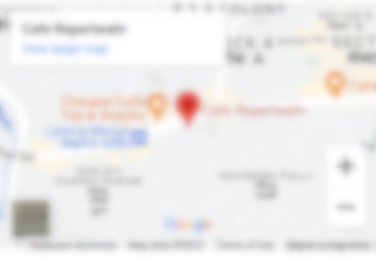 Office

Hitchin Gardener Services

Unit 19, 86 Bancroft, Hitchin, SG5 1NQ