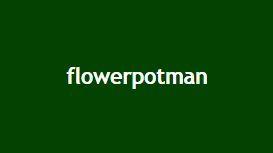 Landscapers services, including leveling and terracing sloping gardens, building patios, decking, fencing, ideas for small gardens, cottage and sensory gardening, constructing raised beds, turfing lawns, design and landscaping for the elderly natural ponds and wrought iron railings, can be found from the navigation bar.
You are going to have to live with the result for a long while after the garden designer has gone so have your own plan in mind and stick to it, Be prepared to change stuff that just isn't practicable, but stick to the main points.
---
Reviews and Ratings
We do not have any reviews about Landscape Gardener available right now.