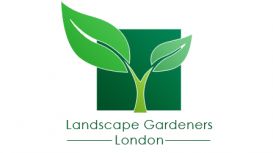 Whether you have a small or large garden we can provide you with our services at any time. We just trying to be all in one regarding the garden services because is hassle free for you when you know that we ca deal with all kind of things like garden clearance, maintenance, hard and soft landscaping.
Take a look to our website for more information and free survey.
We will be happy to meet you and give you an estimate for your project.
Contact Details
Landscape Gardeners London
Unit 64 Crieff Court, Middlesex
Kingston upon Thames, South West London
TW11 9DT
Larger Map
Get Directions
Reviews and Ratings
Jessica Simpson, Richmond Park, South West London
Amazing service. They kept the promise that my garden will be cozy and I am completely satisfied. Thanks guys!
We had landscaping service with this guys and we are very satisfied with the quality of the job and the most important the design they provided was amazing. Thanks guys!