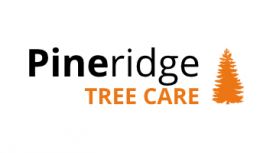 Pineridge Tree Care consists of a time served team of expert tree surgeons who work throughout Surrey to the highest standards and always carry out quality work. Throughout the past few years, Pineridge Tree Care has built up an excellent reputation for reliability, good quality work, friendly staff and competitive pricing in the area. Our dedication to customer care and complete satisfaction has always been our top priority.
We offer a very bespoke tree felling service that rises above other tree surgeons. We have our own sawmill that turns your trees into Cladding, gate posts. table tops or wood to your specification. This can also be towed to the site along with a competent operator. Through our recycling scheme our tree surgeons create tonnes of high quality, premium wood chip that we deliver directly to your door. The wood chip we deliver is carefully selected from only the highest quality trees that are clear from any infections or diseases.
---
Services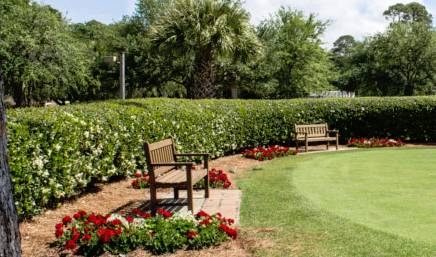 Pineridge Tree Care provides a professional hedge trimming service throughout Addlestone for years now and our time served team excel at due to their high level of experience and knowledge. Each member of staff has completed numerous training courses and carry relevant qualifications that enable them to provide the most professional and efficient hedge trimming service to our clients.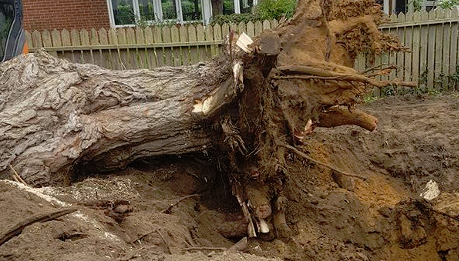 We have a straight-forward pricing structure to price our stump removal service. Pricing is worked out based on the size of the stump and the location of the stump. We will provide a free, no-obligation quote over the phone or email, followed by a written quotation sent by email or post if you require us to do so. For larger projects like site clearance, a site visit will be necessary and over the phone, pricing will not be suitable.
Reviews and Ratings
We do not have any reviews about Pineridge Tree Care available right now.