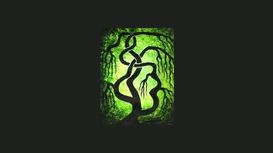 Serene space provide a friendly, professional Garden Design service to suit every garden and budget. A full consultation by a qualified Garden Designer is carried out in the comfort of your own home. After a budget and design idea are agreed upon, a beautiful design is drawn up, which may be colour rendered if required. If a full Garden Design is not required, this is not a problem, a garden can be given a general overhaul by adding extra flower beds, or even sprucing up an existing border with new plants.
A great garden doesn't have to be expensive; an addition of another planted flower bed may be enough to completely transform an area. A small pond can attract numerous wild visitors to your garden, including frogs and toads which thrive on slugs.
---
Reviews and Ratings
We do not have any reviews about Serene Space Garden Design available right now.