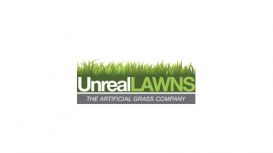 Unreal Lawns are an artificial grass company based in Manchester. We believe that value can be added to your home by improving its visual aspect. By laying artificial grass, your home will look good all year round and you won't suffer any of the tedious disadvantages of a standard lawn. It is practically indistinguishable from natural turf - most people will not notice that it is man made synthetic grass.
Put an end to mowing, weeding, disposing of grass cuttings and expensive lawn treatments. Free up your time to relax and enjoy your new garden. Free up space in your garage and shed as no garden implements are required ...ever! Artificial grass is available in a number of different textures and pile heights to suit any requirement you may have.
---
Contact Details
Unreal Lawns
Unit 18 Moss Lane Industrial Estate, Moss Lane
Manchester, Greater Manchester
OL2 6HR
Larger Map
Get Directions
Services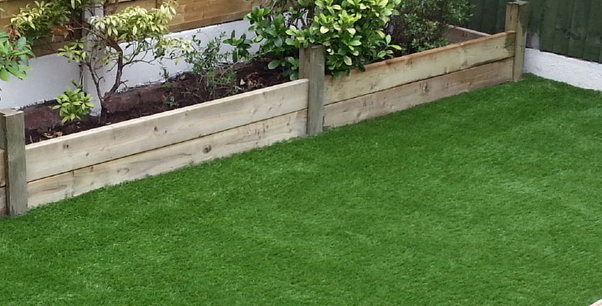 Unreal Lawns are specialists in transforming your garden into a stylish no maintenance area that looks and stays perfect so you can enjoy it all year round. We use technology learnt from it`s widespread use in artificial all-weather sports fields to develop a product specifically for the domestic environment that looks absolutely natural and can cope with heavy use.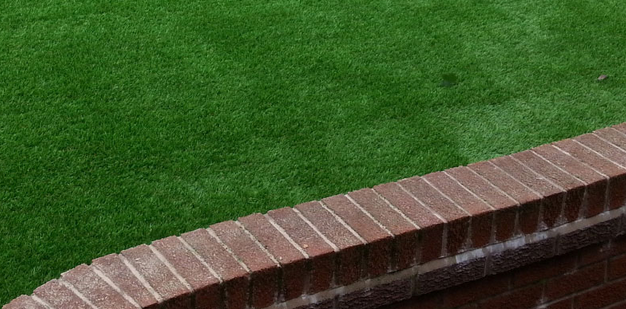 Unreal Lawns have worked closely with many commercial companies and other entities in the design and installation of artificial grass turf, providing and creating areas that have had many positive effects and benefits.
Photos
Recent Projects
Here are a selection of recent projects carried out by the team at Unreal Lawns.
Reviews and Ratings
We do not have any reviews about Unreal Lawns available right now.