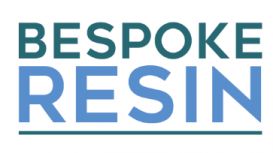 FEATURED

(2)

07521 915402
doncaster based resin bound driveways and landscaping business, we cover all aspects of resin bound installations across the whole of Doncaster, Rotherham, Sheffield and Barnsley.
Resin Bound Driveway specialist that covers the whole of South Yorkshire.
We all know our front of home or property is the frame to which people see and this is the first impression that people get when visiting.
Hard-working honest guys, I highly recommend them .. they clean up as they work and we love our new drive .. thanks so much.
Brilliant, can't recommend enough. Great set of lads and 100% reliable.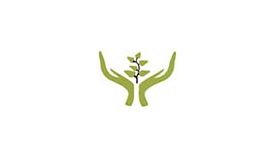 From the Ground up Landscaping known as FtGu-L provides landscaping, design and gardening services throughout Yorshire and the north UK. FtGu-L was founded in 2014 by Lisa Bulmer and is based in

Bradford, West Yorkshire, Lisa has many years experience in the horticultural industries and has a number of high level qualification in horticulture in general and in aburealogical sciences in particular.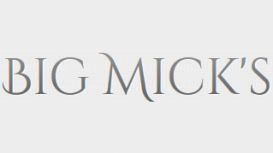 Hi, I'm Mick Stoney (also known as Big Mick) and I'm a gardener in Bradford, West Yorkshire. I can help out around your garden, providing a number of gardening services including regular maintenance

as well as the installing of fencing, decking and patio & walling. I can also help out with tasks around the house as well, as I also provide handyman services in and around Bradford. This includes painting & decorating and flooring installation. I am hard-working and reliable yet friendly.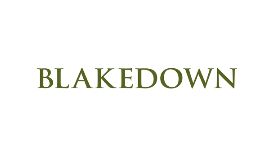 For 45 years Blakedown Landscapes Operations has been among the leading commercial landscaping contractors in the UK. With an earnest drive towards a proactive safety culture, our accident statistics

and audit protocol is amongst the best in our industry. We have a strong emphasis on quality as recognised by the host of awards we have received from the British Association of Landscape Industries (BALI).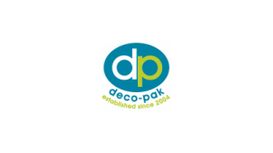 As garden landscaping specialist, we produce, supply and deliver a wide range of garden and landscaping products to garden retailers across the UK and Ireland. We're dedicated to providing our

retailers with the best products and services for all gardening and landscaping areas. All our products are carefully selected from around the world, ensuring that their quality is of the highest standard at all times. All of our products are carefully selected by our product development team.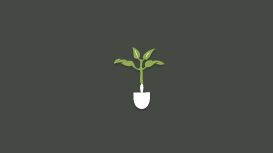 marshallslandscaping.co.uk
We are a friendly, family run landscaping firm working throughout Leeds, Wakefield and the surrounding region, and we pride ourselves on solely undertaking residential work. This results in huge

benefits for our customers as it means that our whole business is set up to provide a more personal service at very competitive prices. We have a polite, friendly and professional team who all work with the highest attention to detail.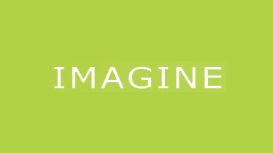 imaginelandscapeswy.co.uk
Since 2004 we have increasingly found ourselves expanding our horizons, creating stunning garden designs for others in West Yorkshire. We have designed, planned and constructed a wide range of

gardens, each of which reflected the client's specific tastes and budget.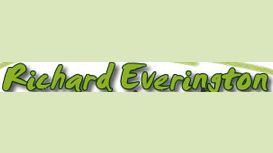 richardeverington-landscapes.co.uk
Richard Everington Landscapes have been in the business of creating artistic gardens themed on nature for over 12 years. Using local knowledge of the environment, we embrace the natural surroundings

and develop ideas to create not only a garden that looks terrific but will also flourish in it's natural climate.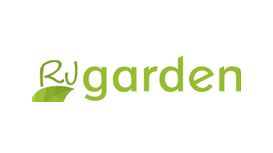 Based in West Yorkshire, and established since 1987, we are an experienced and efficient team of specialists in garden maintenace, tidying and renovation, for both domestic and corporate customers. To

find out more about what we do, how we do it, and our background, click one of the section headings above. You may also like to contact us directly from this web site, or via phone or mail.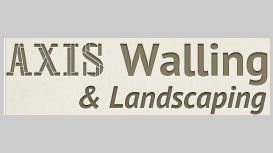 Axis Walling & Landscaping was established by Nick Ferguson, in 2007. Nick is a Professional Dry Stone Waller by trade but has an extensive skill set and network of fellow professionals. Axis offers a

comprehensive dry stone &/or mortared walling and landscaping service throughout Bradford, Leeds and the West Yorkshire region.